It's your favorite person to read about on the blog, the one and only Derek Hoofard.  This is his birthday post so I won't be as mean to him as I usually am.  22 years young, and 22 underaged woman came to his party, on a Wednesday.  It was an all day drinking event, for all ages!  It was like every other party, fireworks that blew up in the street almost engulfing the neighborhood in flames, an all out 1994 WWF Royal Rumble that made its way through the house, and shoving so much birthday cake in Derek's face that he was cleaning icing out of his ears a few days later.  Nothing abnormal.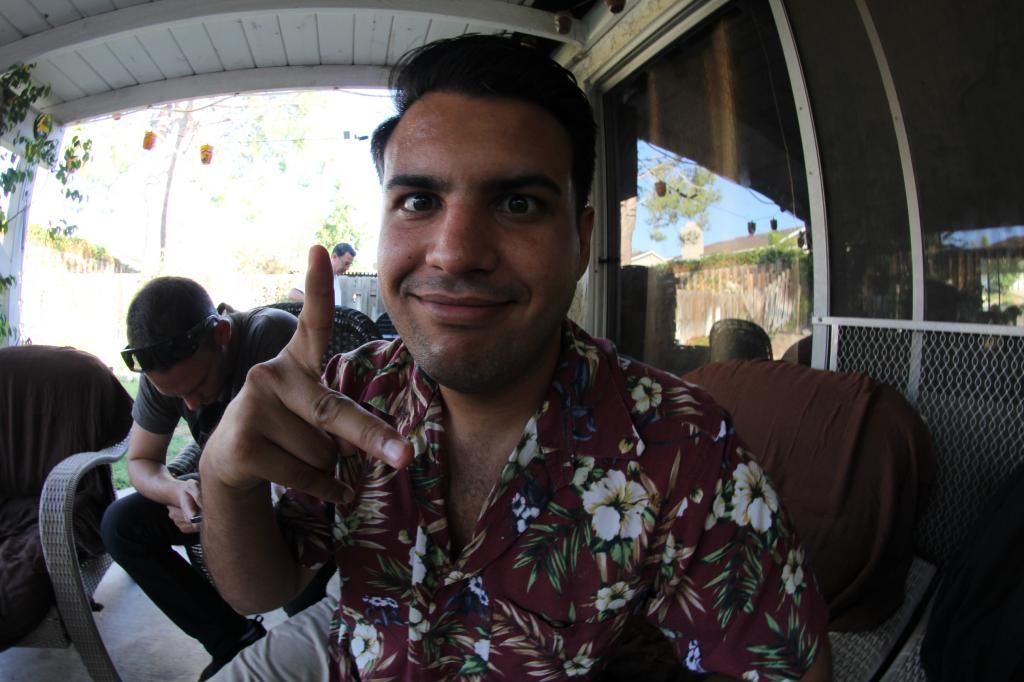 The one of many prison pictures taken that day.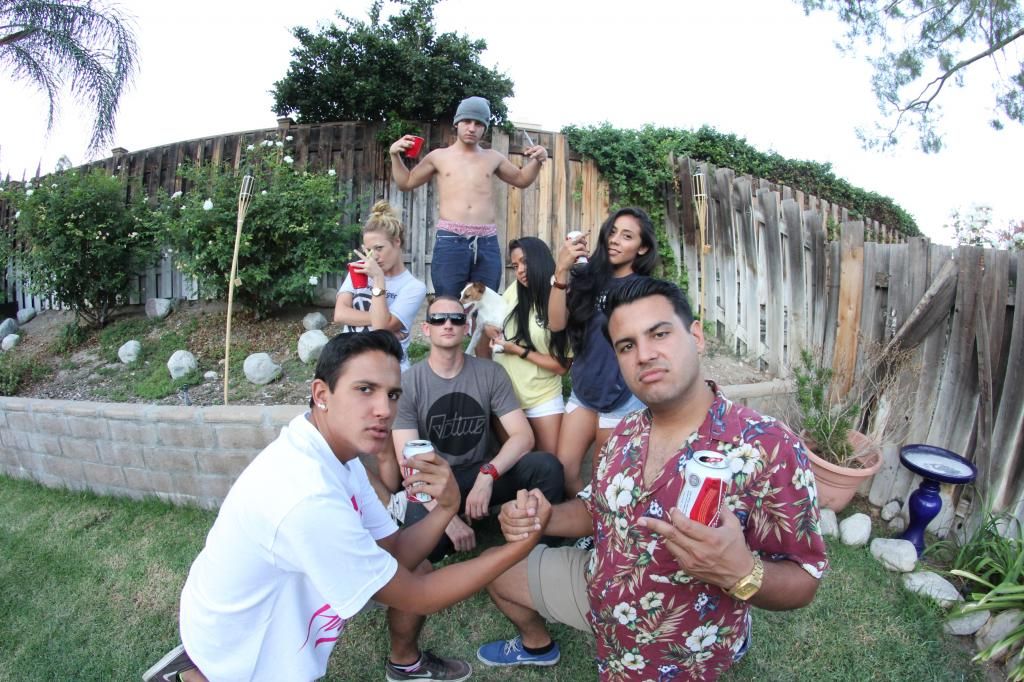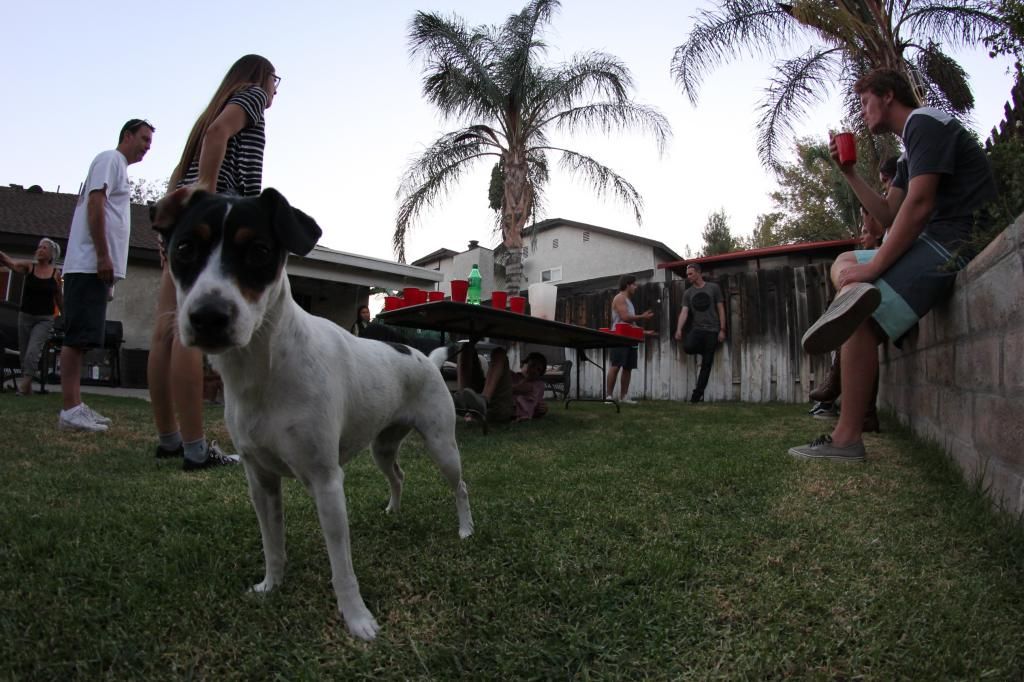 Tim the volunteer Troll.
Janice thought it was a costume party and went as Tupac.
The underage section of the party.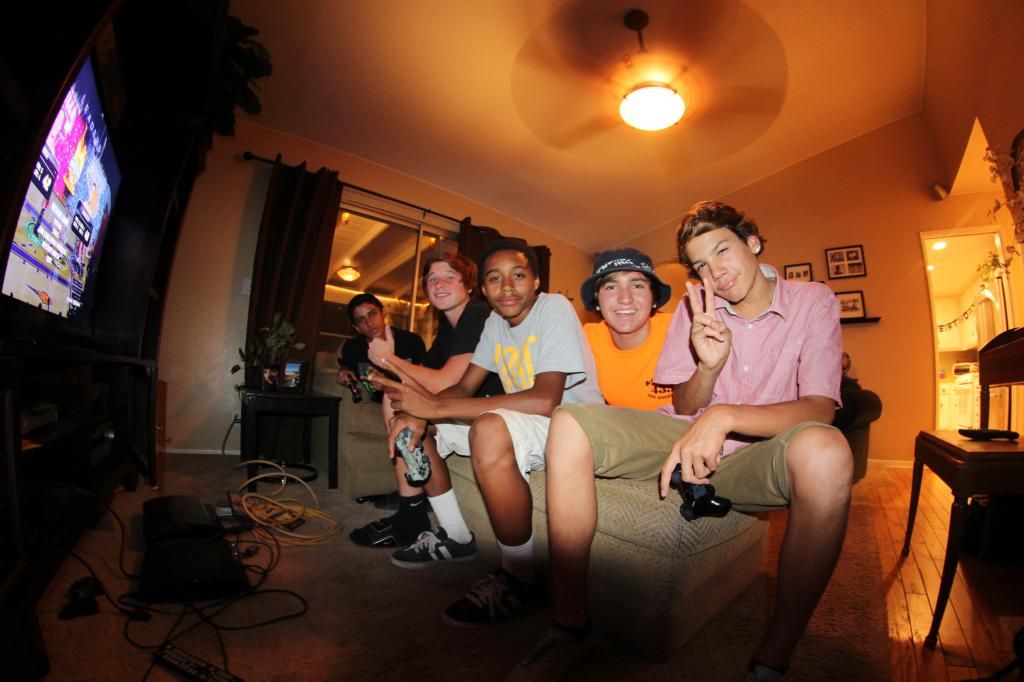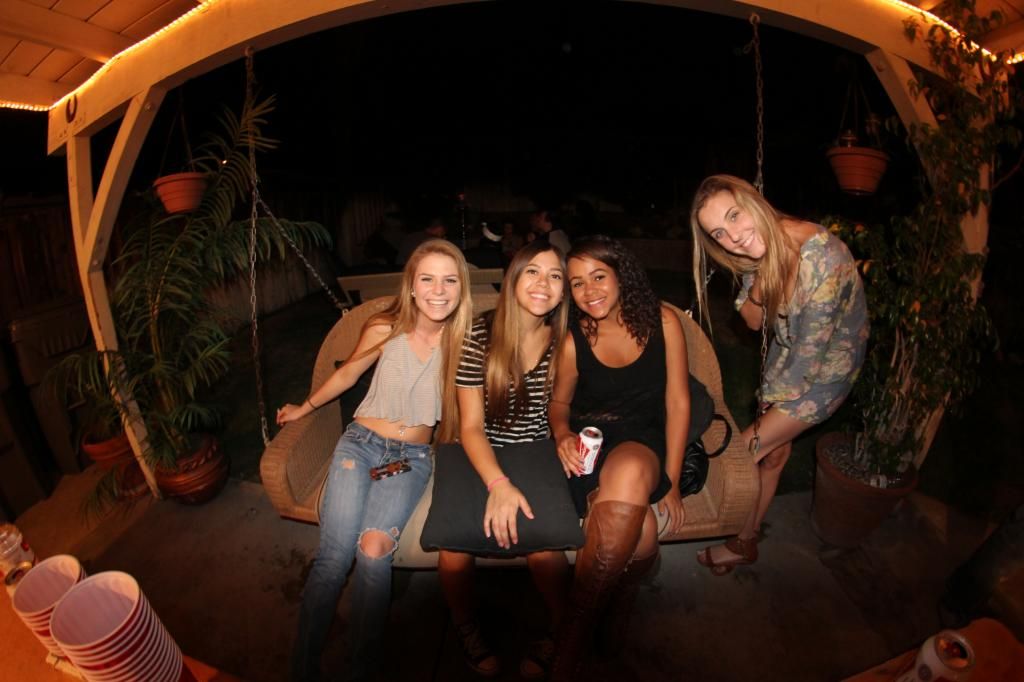 A remake of The Oscars selfie.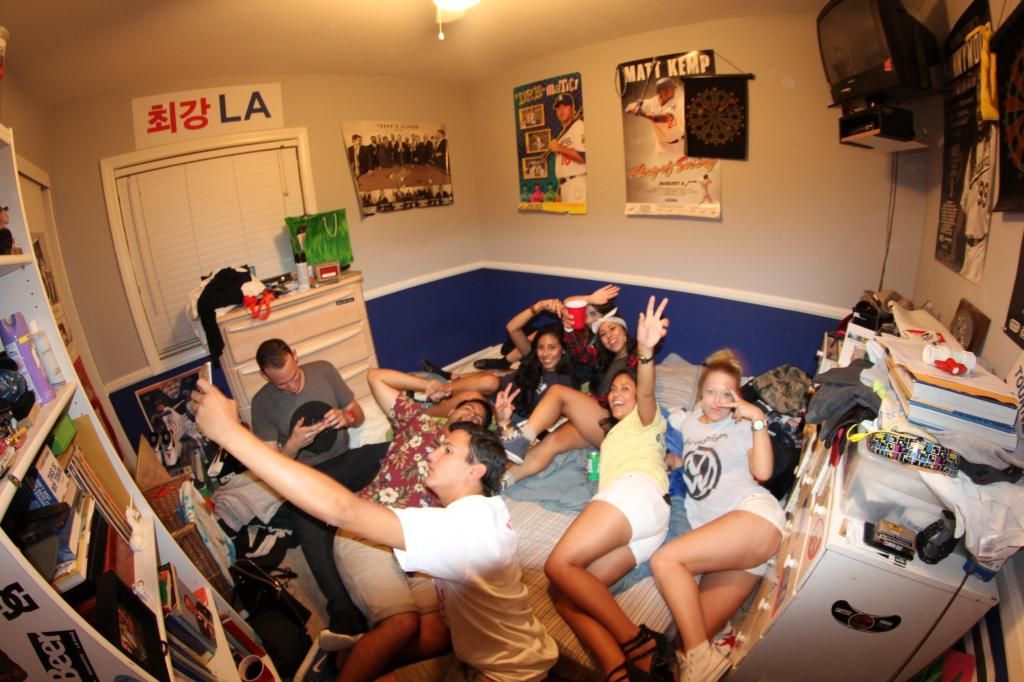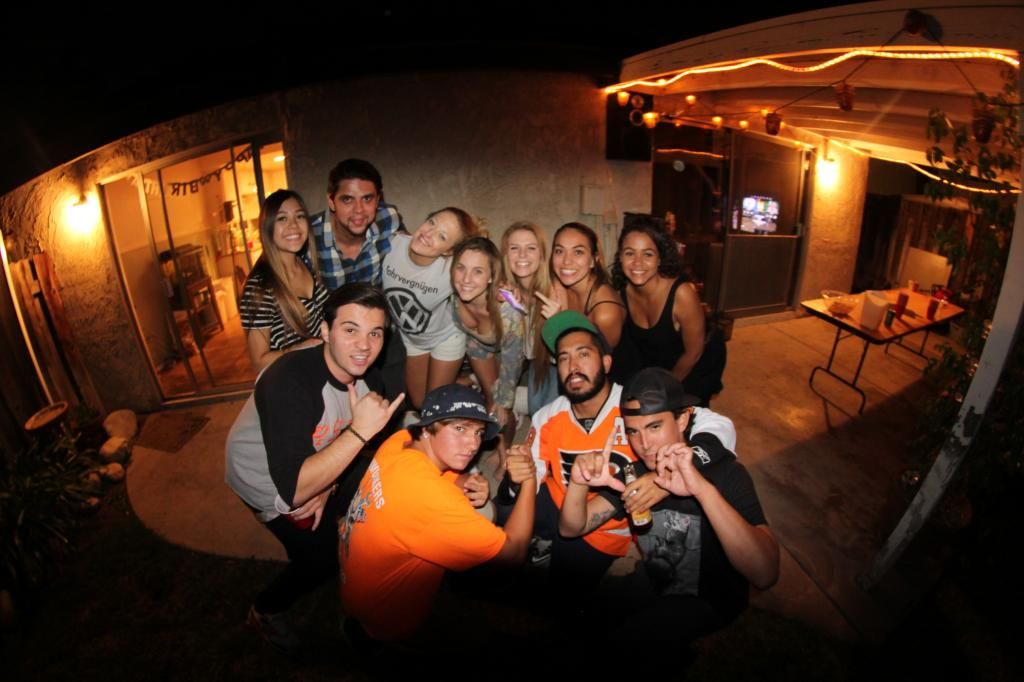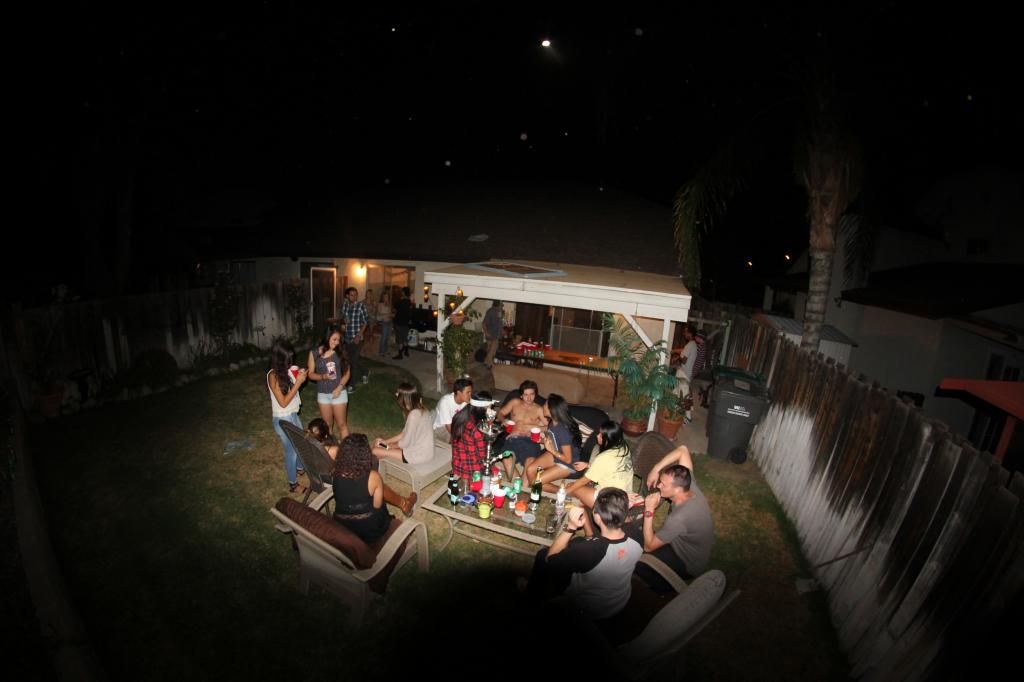 Cynthia with her iPad phone a rice picker hat, is that racist? And Justin giving her the respectful hovering arm.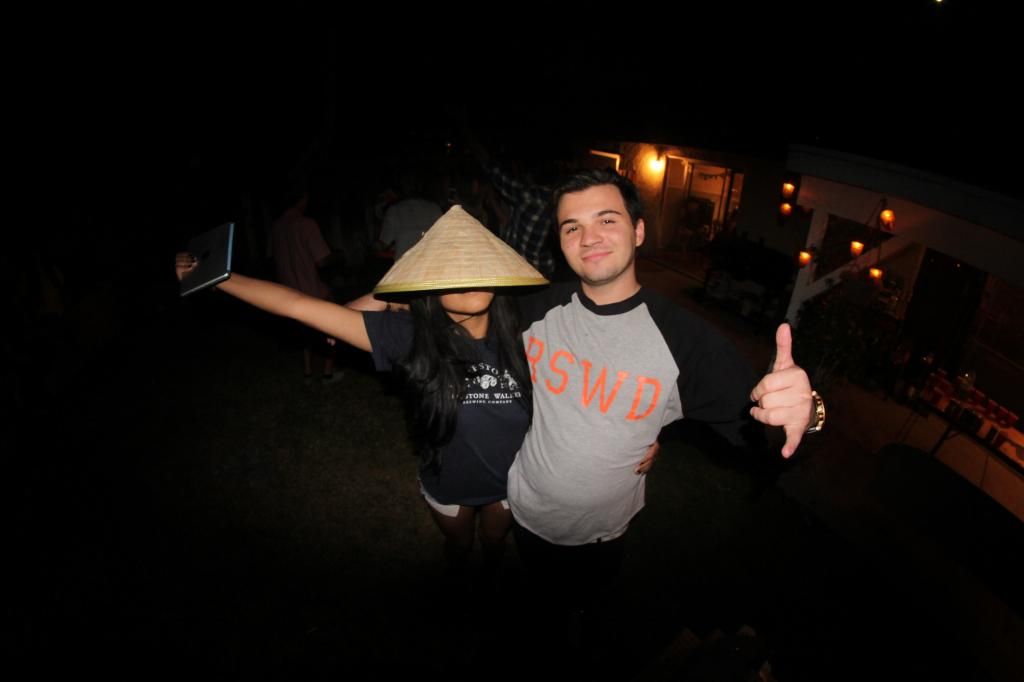 No matter what age you are, you will always dance to the Cha Cha Slide.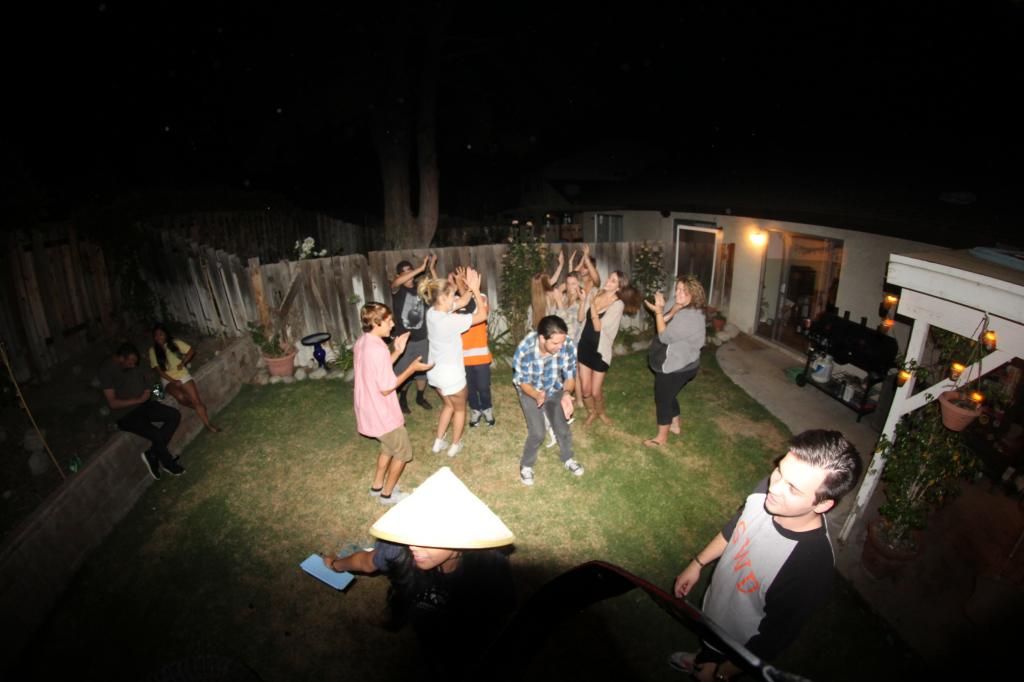 Justin had a miserable time..