It's that time again, to try and take pictures in the windy weather Santa Clarita always blesses us with.  As our End of Summer line just released it was a must that we took our lookbook photos in our hometown that everyone loves to hate. From Canyon High all the way up to Nike base we did as best as we could while begging Jake the entire time to keep his pants on.  We are also still currently remodeling the entire website and expect it to have it up soon, thank you for your patience.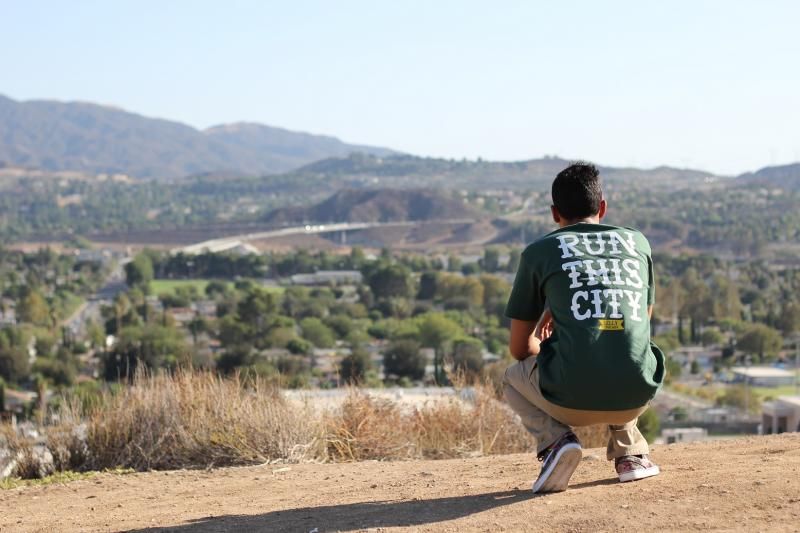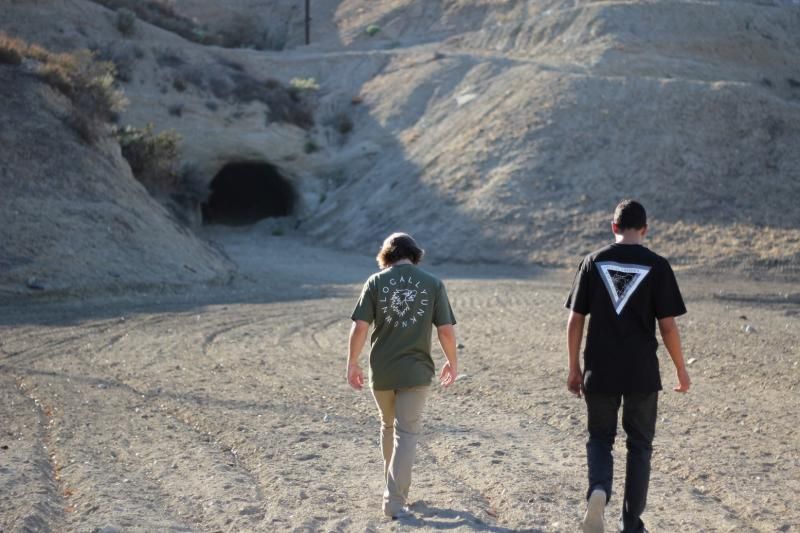 Jake and Nate took a little break to 'motivate' each other to get back in the mood.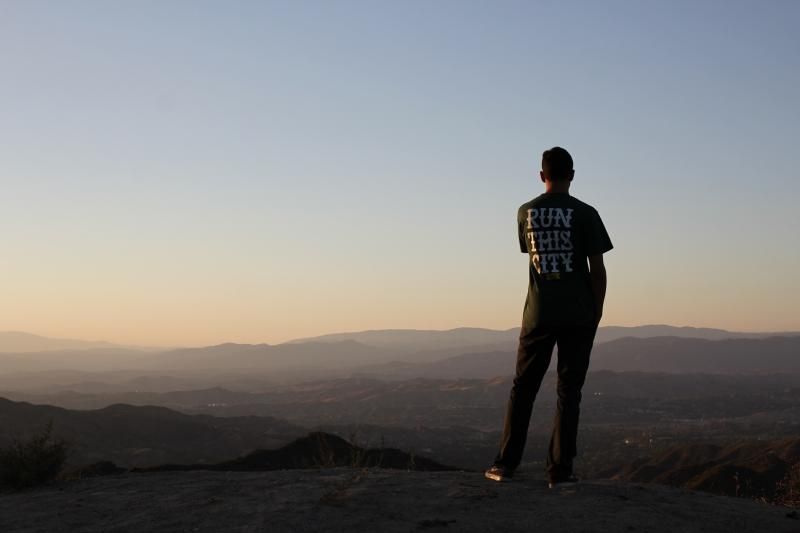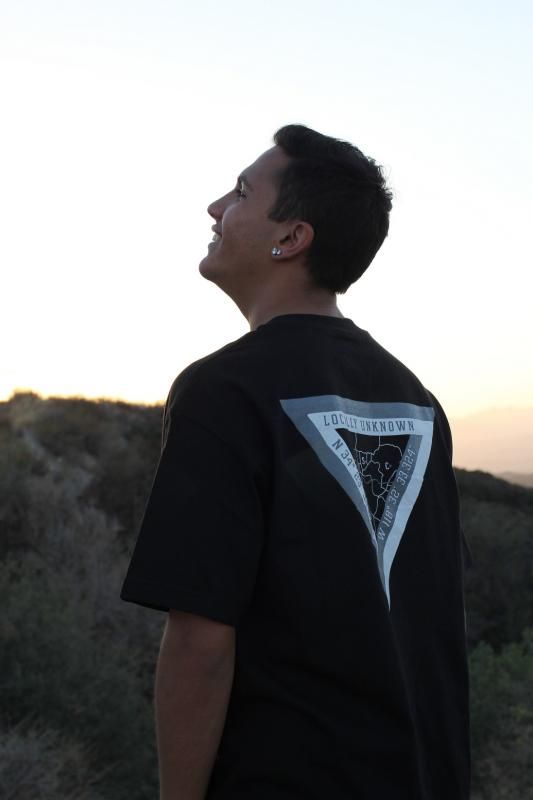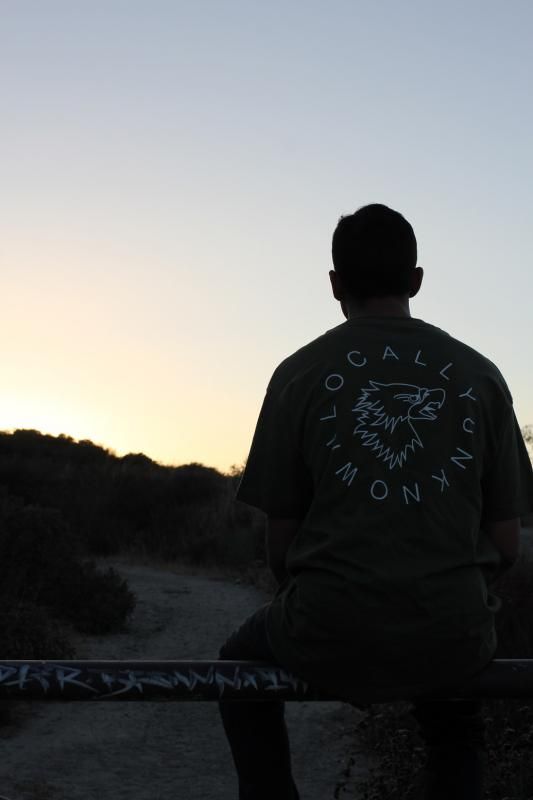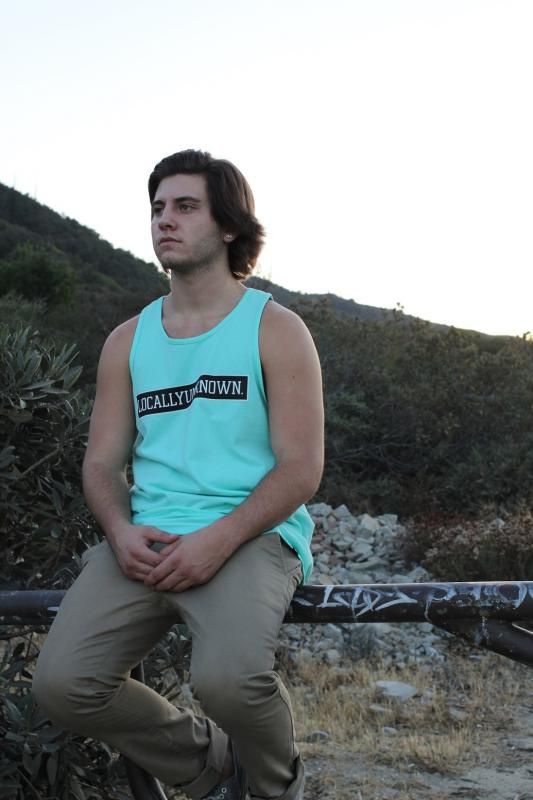 The mandatory prison pic.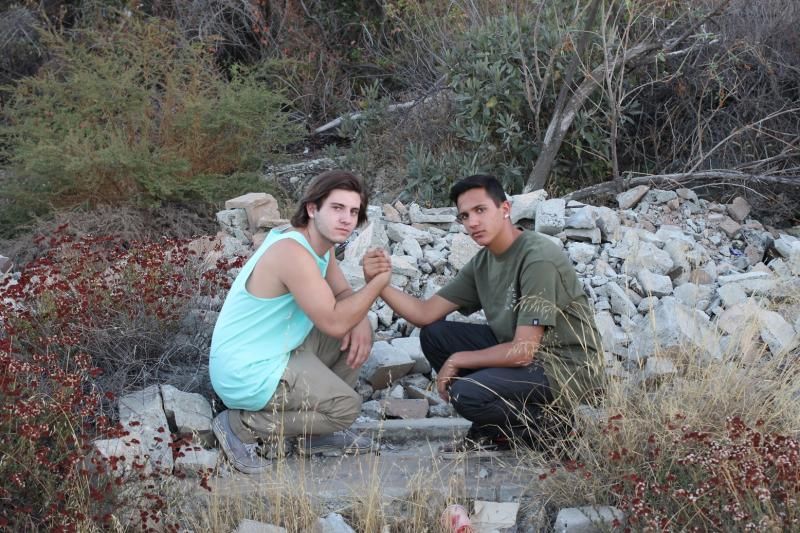 And the not mandatory jock pic.