Honor Fraser held another exhibit for Kaws and his Man's best friend collection.  Most of it consisting of Snoopy and his popular Spongebob features hidden throughout the paintings.  I was a little disappointed with the last exhibits I attended displaying a lot more statutes and vinyls but Kaws' line work made up for it.  Words can not describe how perfect each line, each curve flows in every painting on top of his shadow work that is a just as defined.  We went into a few other random museums but had to leave from giggling at the nude art or because Tamara was touching the exhibits.  Then the famous question popped up 'are you hungry?' which then lead into one of the most asked questions of this generation 'Where do you want to eat?'.  After a bunch of I don't cares were exchanged I brought up The Misfit since it was on the way home and on third street, no girl can resist 3rd street.  After stuffing our faces we watched Tamara shop and then I was luckily enough to sit in on a photo shoot she had in the car with herself and Rachelle who was trying to drive.  I miraculously got home alive and was only 20 minutes late for work…
Kaws' line work is literally perfect, I was that asshole trying to find a flaw in the painting.
The selfie stick came out to play.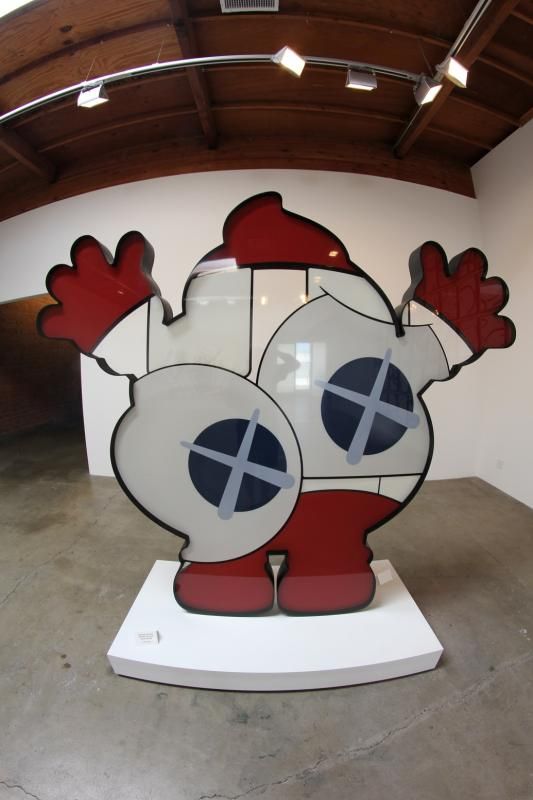 The selfie stick is still out at play.
Everyone loves the fish eye.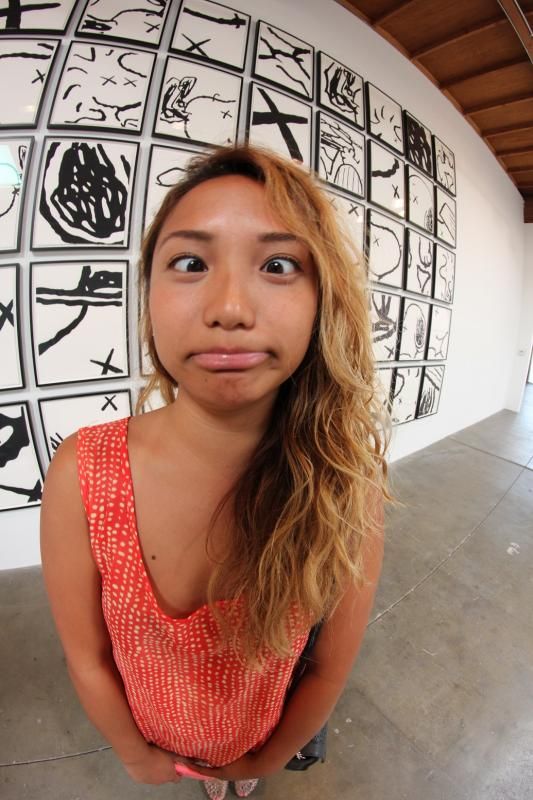 Rachelle and Tamara doing what they do best…
Tamara trying her best to indulge in a burger built for a small giant.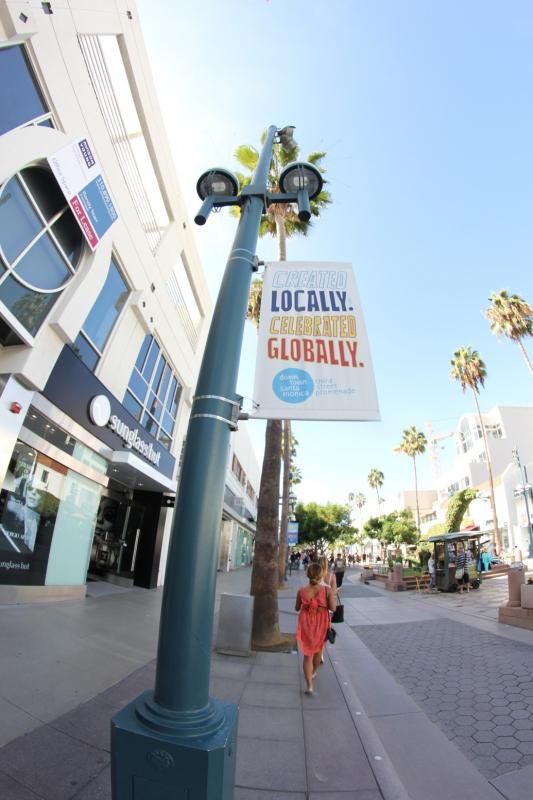 The benefit of sitting behind 4'11 Rachelle.